WELCOME!
You have found professionals who will help you
during every step of the way into your success.
Book Publishers • Book Distributors
Book Publicists • Book Marketing Experts
Editors • Book Designers
---
We have been giving individualized attention to authors since 1994.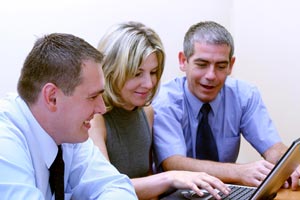 We're always ready to help the next great author. We care.
Top-Level Professionals
Book Editors • Designers • Book Publication Professionals
Publicists • Marketing/Distribution Experts • Freelance Pros
Experienced Order-Taking Staff
No contracts required!

You retain your FULL copyright.
Keep 100% of your rights.
You maintain full ownership of your book
and ALL of your rights of control.
No length-of-time requirements
NO RESTRICTIVE
ROYALTY AGREEMENTS

You can use only one service
or any combination of our services.

We sell to bookstores, wholesalers,
libraries, schools, government agencies,
and other distributors, too.
SEE SOME OF OUR PRIMARY DISTRIBUTION OUTLETS:



---
START NOW!
Authors with MANUSCRIPTS TO BE PUBLISHED,
choose one or more:

EDITING • DESIGN • PUBLICATION
Authors with ALREADY-PUBLISHED BOOKS,
choose one or more:

PUBLICITY • MARKETING